Weekday Weddings for under £3000 at our Unique Stylish Event Space in Attercliffe South Yorkshire
I talked to Rachel and Jordan to ask why they decided to tie the knot on a Thursday rather than the traditional Saturday. Here's what they had to say..
Firstly we wanted our memorable date, which happened to be on a Thursday in the year we decided to get married. Then we decided why not break the trend, be a bit different and get everything we want without having to pay weekend prices.
We planned our wedding day, 2 years in advance and we had guests attending from all over the world, including Australia, Canada and Norway.
We decided that in the 24/7 society we now live, 2 years notice for a wedding was ample. It was in the summer and the children were off school for the summer holidays, and we do have a lots of children in the family. Out of our 140 guests, not one person said they couldn't make it. In fact we had to really trim down our guest list.
Our dream wedding venue Heaton House Farm cost 50% less than Fridays, Saturdays and even Sundays.
We had a huge choice of suppliers who were readily available for our date.
We had a very popular photographer in mind and he was booked for Saturdays for months in advance, although he was available for us on the Thursday and the price was discounted.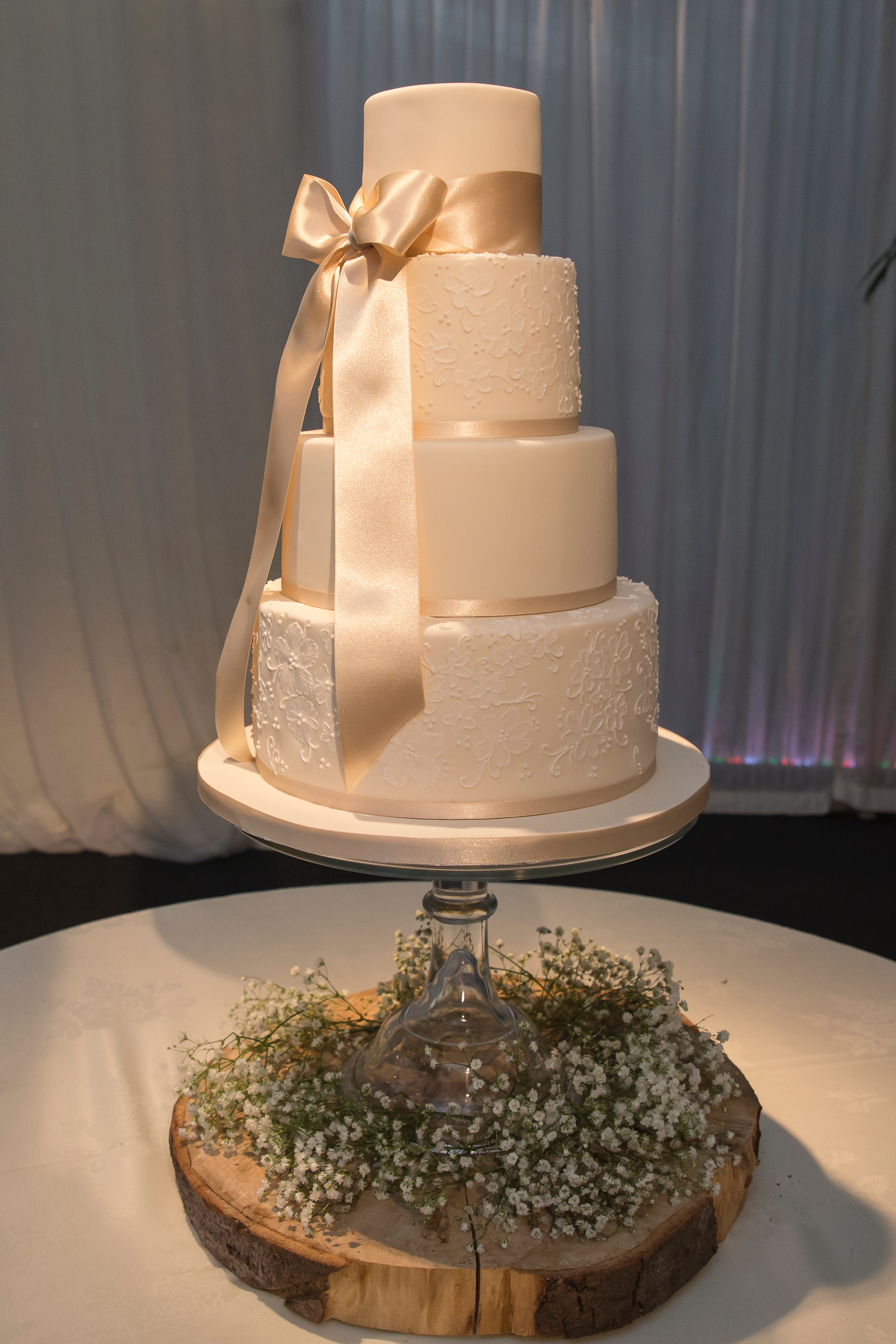 Our wedding budget stretched so much further, our suppliers were more than happy to provide a discount for a weekday wedding when we asked them. We got a discount from almost every supplier, it was fantastic and we didn't even feel cheeky asking.
The registrar was available for the time we required and we didn't have to compromise on anything.
Wishing you all the best with your wedding plans, we hope we have been helpful. Jordan and Rachel Saleh